HUMILITAS - Always
Who Was Macfarlane?
A Reflection
MacFarlane Russel IAN was of Scottish origin but he spent most of his life in Yorkshire county in England. He arrived in Nigeria in 1958 and taught at the Mulumbas College(Teachers' training College), IIe-Ife until October 1959, when he was appointed Founder and Principal designate of a new college St.Charles Grammar School, Osogbo, by the Catholic Diocese of Oyo, the eminent Bishop Owen McCoy.

Mr. and Mrs. MacFarlane conducted the first entrance examinations for the new school and the oral interviews followed in November 1959 at St. Benedict Catholic Church, Osogbo. Their catchments area for admission into St. Charles Grammar School was world-wide. Pupils came from India (eg .Rajah kapadia), Togo (Attakoumis and Anthony), Midwest, West, East and Northern Nigeria. A good number of boys, (e.g. Daniel Egbulu, Lazarus Undemba, Patrick Wallie Okoh etc.) came from the Lagos colony. So were the teachers. He single-handedly and brilliantly designed St.Charles for a comprehensive model type and the school logo to portray royalty, Love and HUMILITY, which remain the motto of the school, till date.

Our first principal was a very smart young man of about thirty-three years of age, then. His normal dress code was white shirt tucked into a pair of white shorts with white socks and black shoes, except for Sundays and special occasions when he puts on a pairs of black trousers with long sleeve white shirt and maroon tie. He was a piper. He possessed a BSc. Hons in Physics, having graduated from the famous University of Leeds, England. He taught English Language, Latin, Bible Knowledge, Biology, Chemistry, Mathematics and Physics at one time or the other, during his tenure.

The MacFarlanes' quietly assisted many indigent students to stay, proceed and complete their studies at the school by bearing the cost of their books, school uniforms, stipends (pocket-money), and school fees. Some of the beneficiaries of 'Mac's bursary' can be located within Nigeria and the Diaspora. The principal also secured scholarships and bursaries for many students from Governments, companies and the Church. The family loved all their students. They were heavily head-ached by arrogance and pride. Mr Mac. as he was often referred to by the boys, was an unrepentant disciplinarian, a lover of practical works, a bass-singer, a gifted developer of men and materials and an unapologetic Catholic Christian. Mr and Mrs. MacFarlane served as GodParents for the first set of boys who were baptized on December 15, 1962, most of whom were also confirmed by Bishop Owen Mccoy on 16th August, 1964. He was a voracious reader and preached "read-a-book (novel) a week'.
Mr and Mrs. MacFarlane had their son , Nicholas OWEN BAMIDELE on Friday 7th of October,1960, at the Catholic Mission Dispensary, now Our Lady Of Fatima Catholic Hospital(*JALEYEMI*), Osogbo. They have two more sons namely Richard and Philip. They have remained connected with the school and the Old Boys. They attended the Diaspora Convention that held in London in July 2016 where they handed some art works and personal painting of Daddy Macfarlane to the Old Boys.

Mr. Mac was a renowned Scout. He held the post of Assistant District Commissioner and Scoutmaster of the famous 4th Osogbo Troop (St.Charles). He was very friendly with the locals. After a fulfilling career in Africa, Mr & Mrs MacFarlane retired and returned back to England and lived in Halifax. Mr MacFarlane wrote several letters to some Old Boys who made contact with him and visited him. He specifically requested that the school must have a formidable website to let the world know that St Charles is a reputable insitution, globally. He reserved a room in their Halifax home as a guest room for any visiting Charleans to rest and sleep, for as long as desired. Their home remains open to any Charleans to visit, till date.

Many Old Boys were able to visit Mr & Mrs MacFarlane in Halifax. Notably was Dr Layi Opawoye, who lived with the MacFarlanes' while in St Charles, he and Nicholas are like brothers as they share same middle name "Bamidele". The last set of Charleans that met with Mr Macfarlane were Dr Wale Irelewuyi and Mr Bola Ogunmefun when they visited the family in 2003. Mr Macfarlane was well aged then. He went to rest in the Lord late 2004. Mr MacFarlane is the father of St Charles. Even after death, the Old Boys continue to hold him in high esteem. Not too long ago, the main building of the school was named after him and is now called "The MacFarlane Block".

May the soul of our dearest daddy, Russel Ian MacFarlane continue to rest in peace, Amen.
Some Old Pictures To Reminisce On - Enjoy
(And make sure you send us more if you find some in the attic)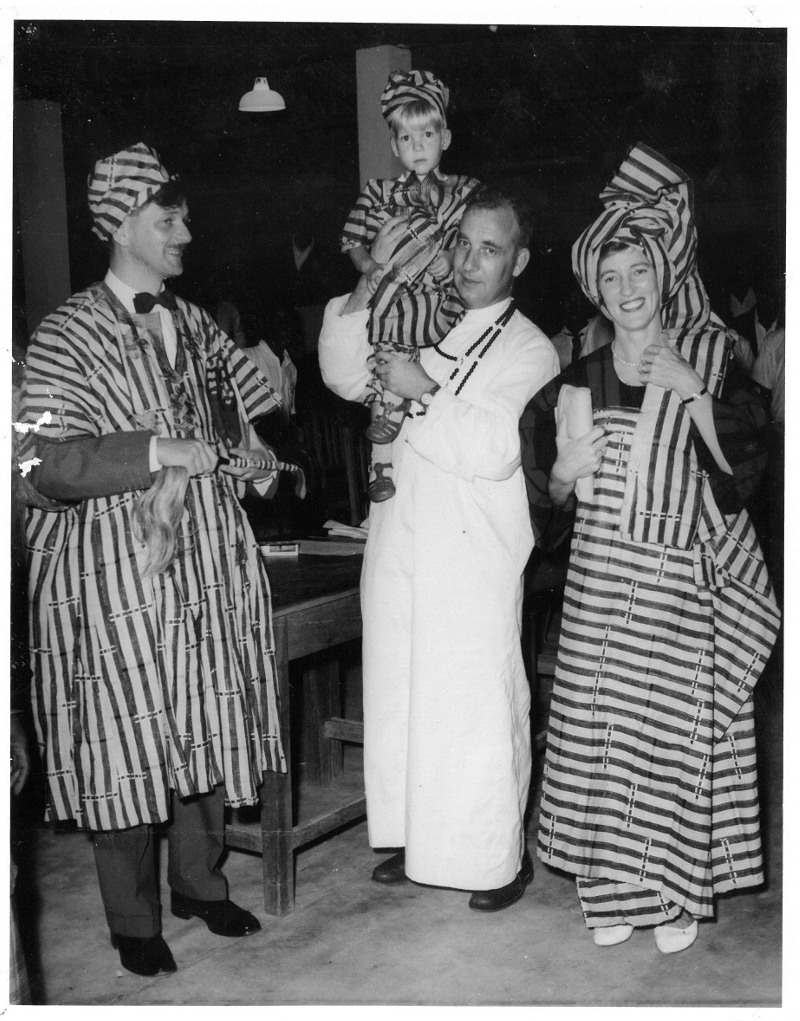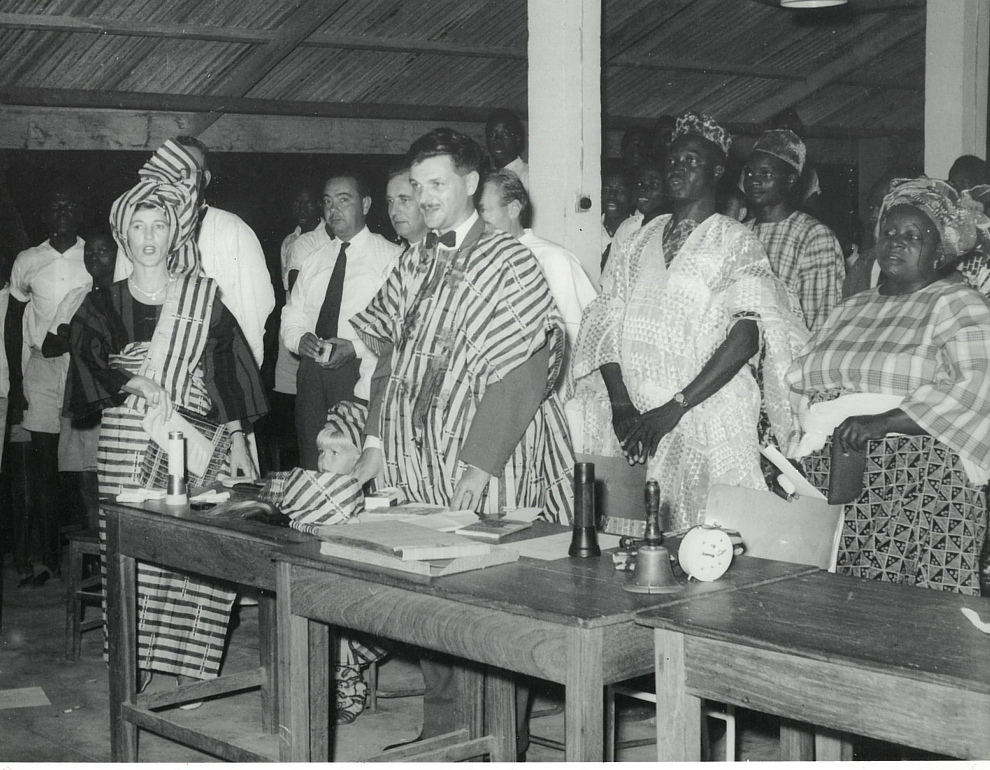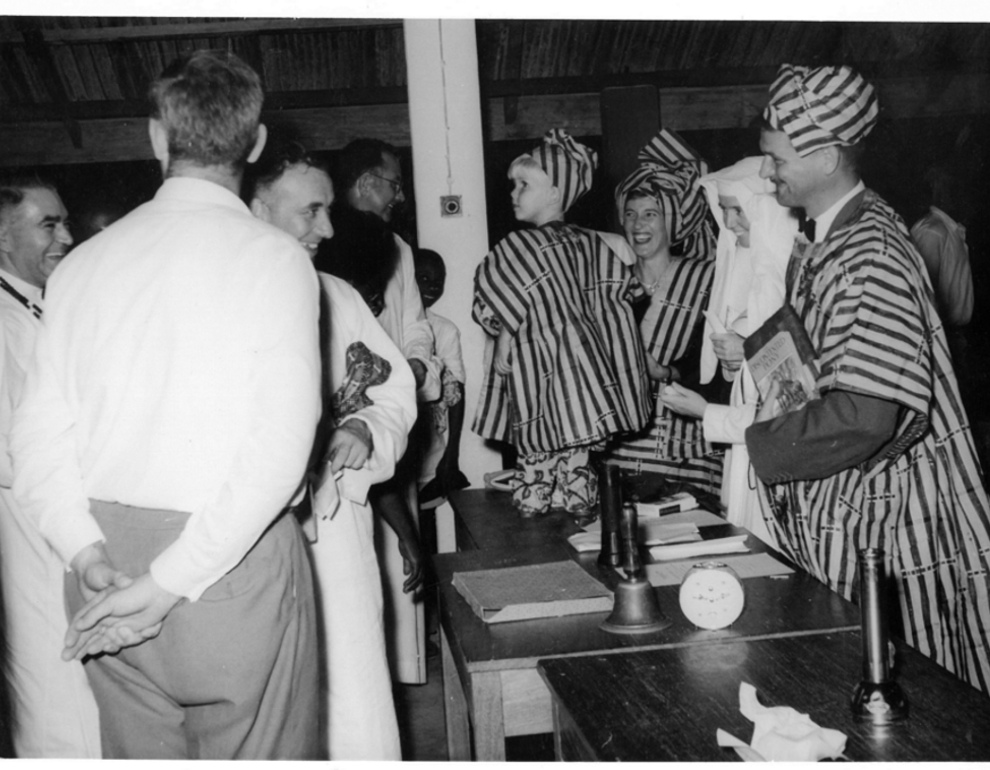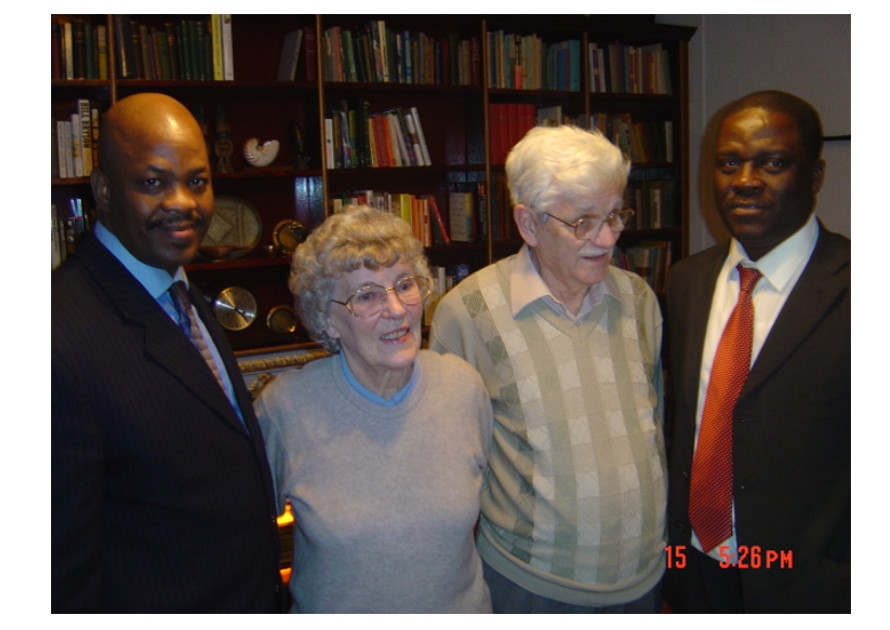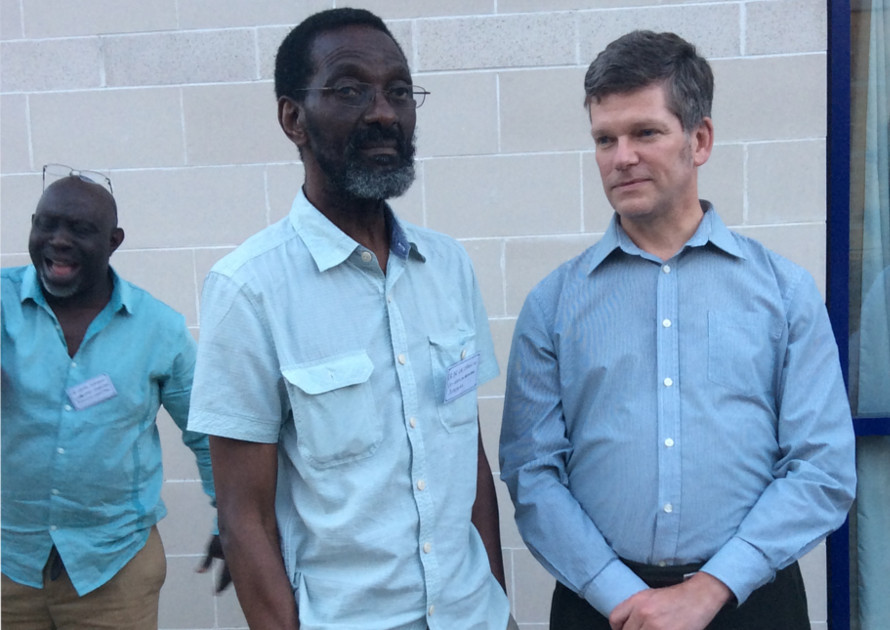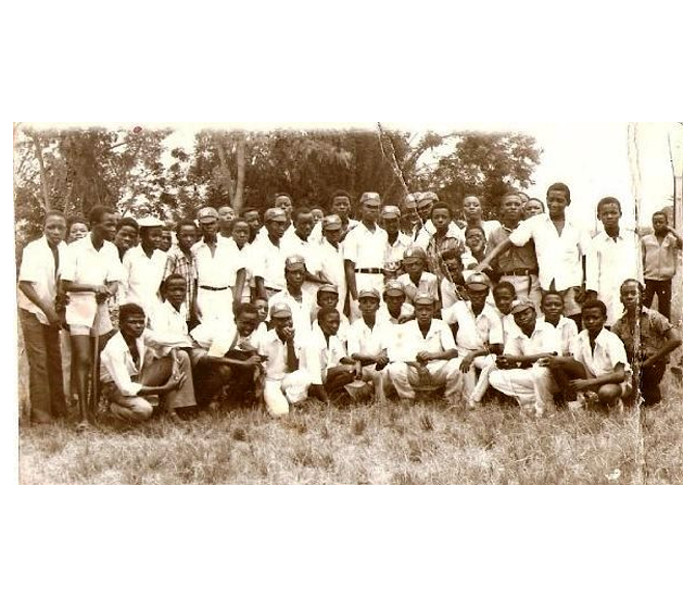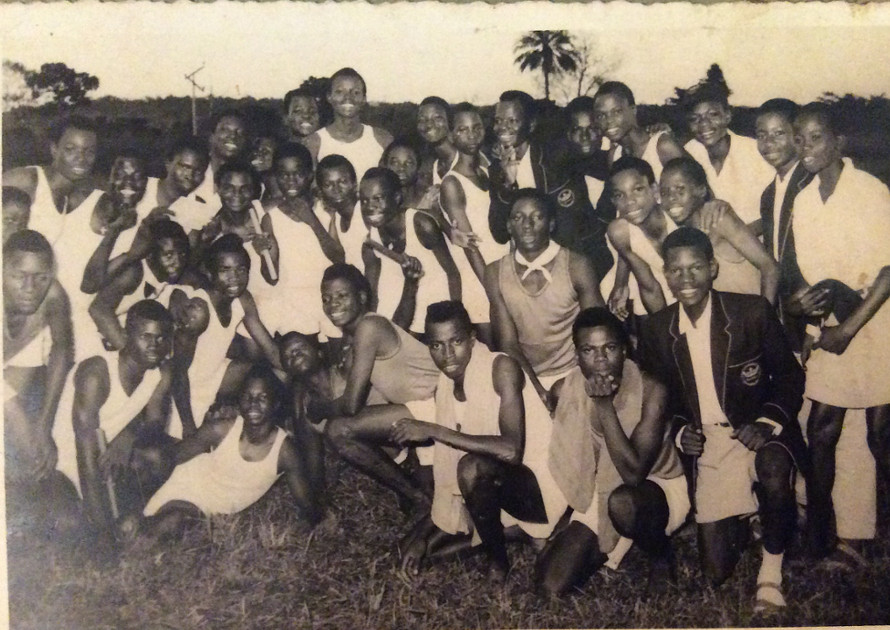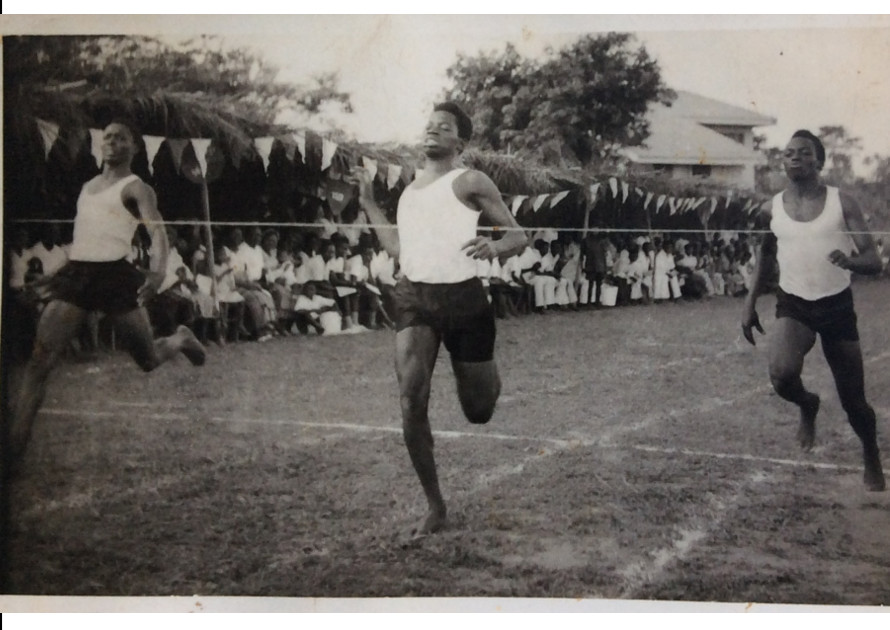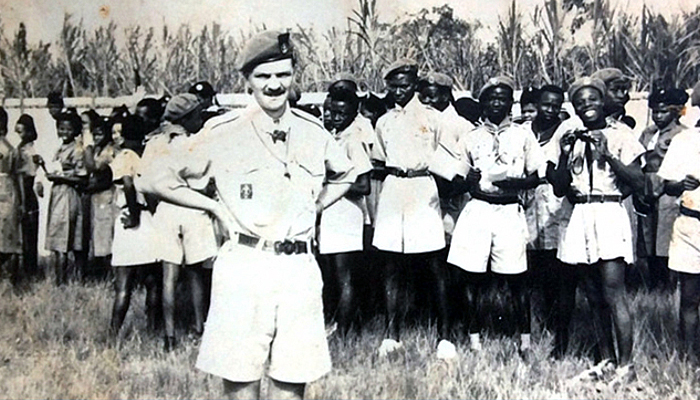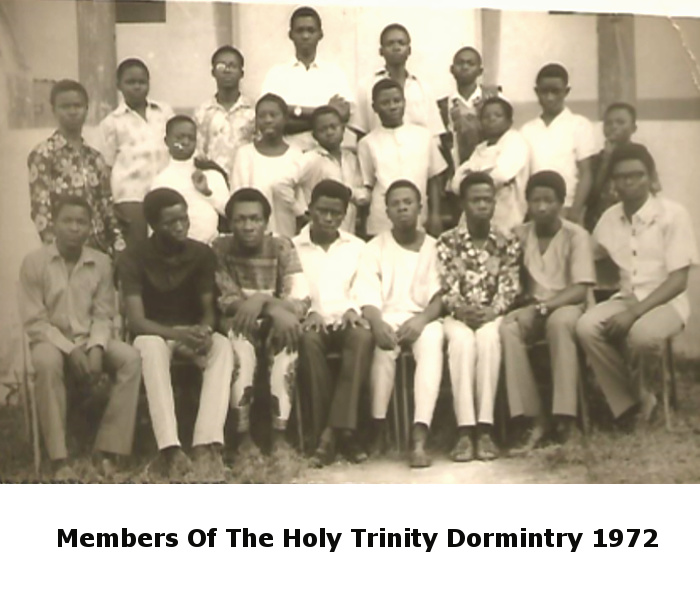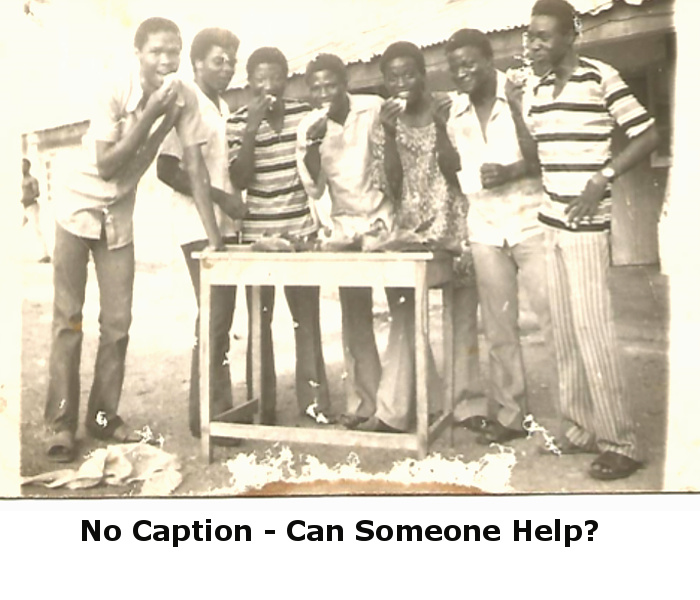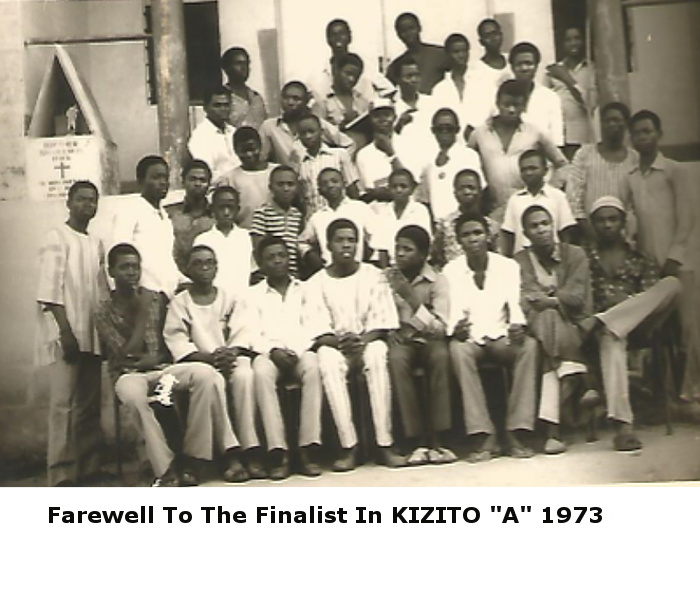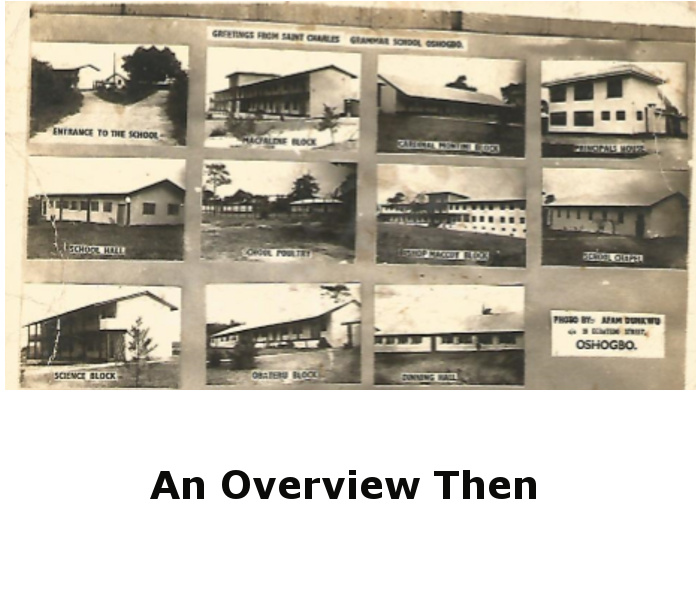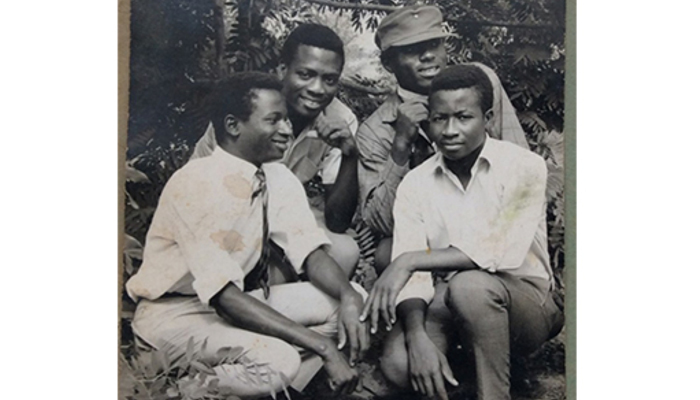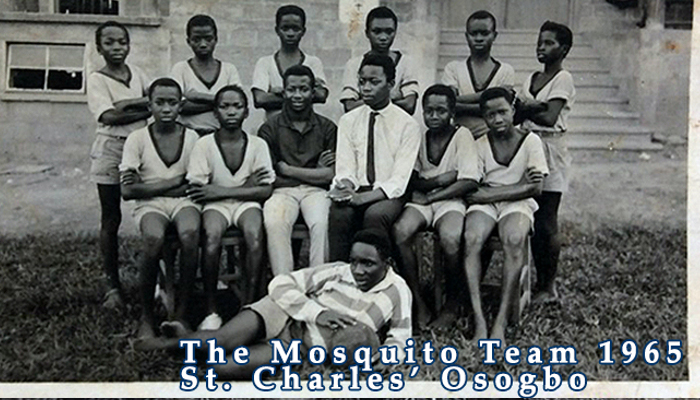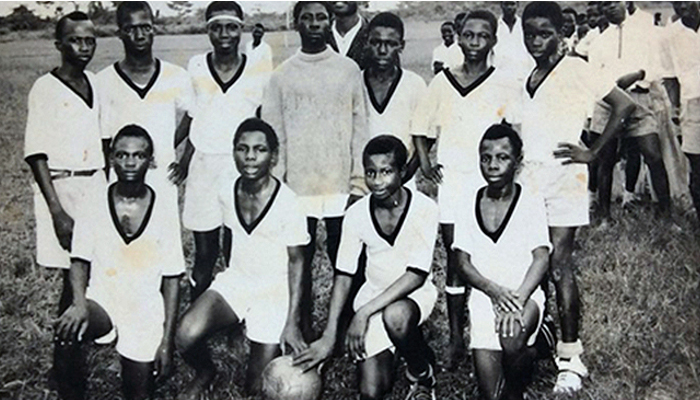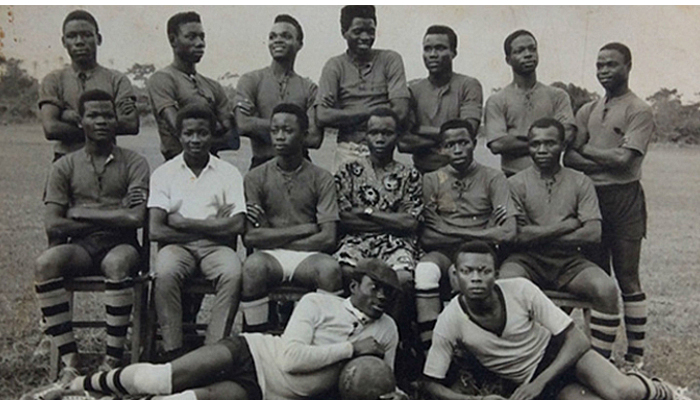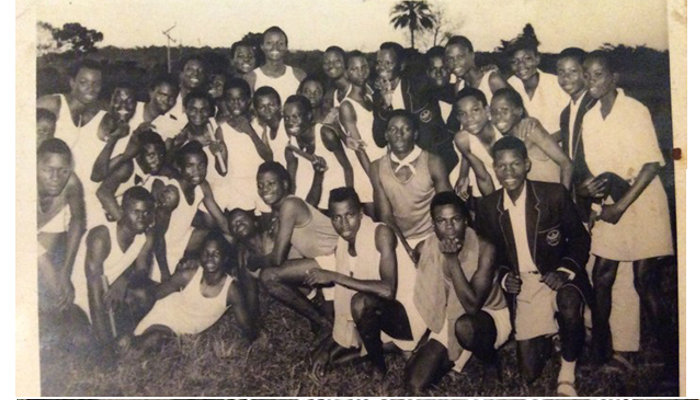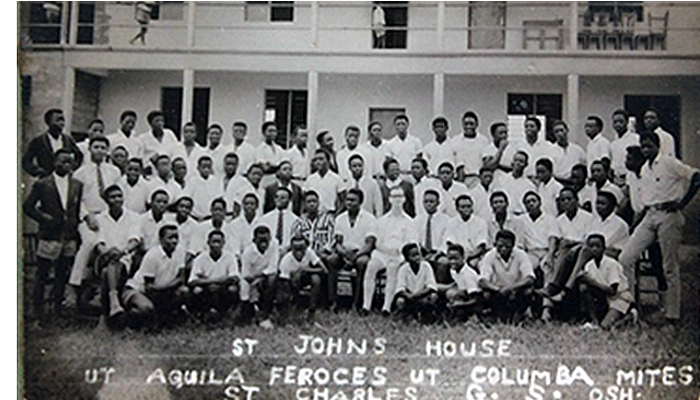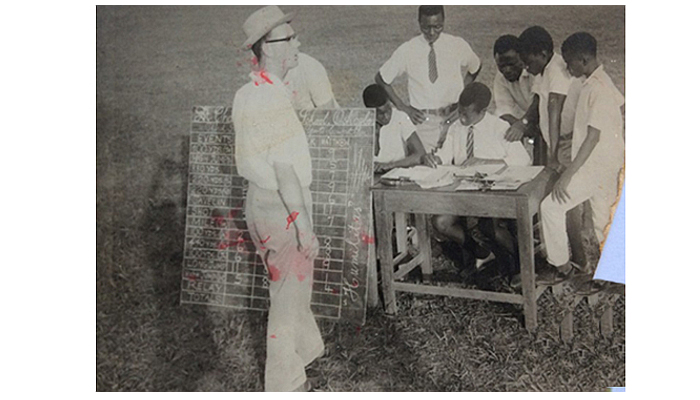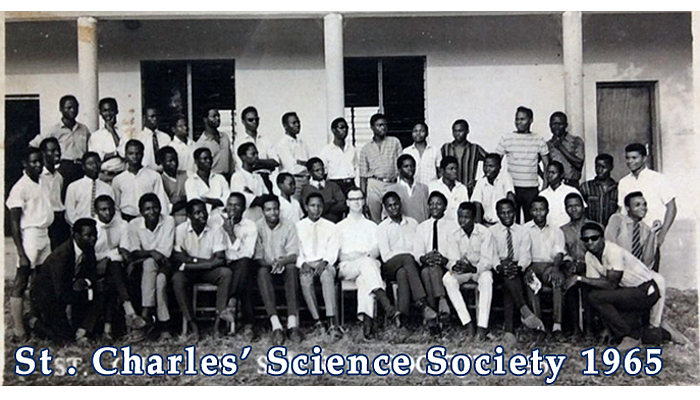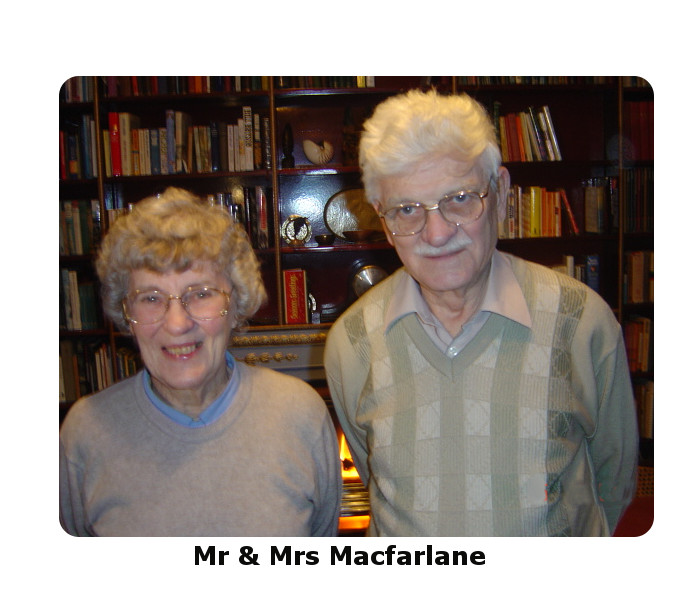 Our Mission & Values
Perhaps, humanitarian concepts, business ideologists, wealth-creators and astute political "prima donnas" of Charleans roots will tap into this platform to broaden scopes and keep fingers on the pulse. Our collective and individual talents will be promoted; our joint ownership of stakes in St Charles shall be celebrated even as we unlock the doors of opportunities to our succeeding generations. Being pragmatic and enduring, one of the main themes the old boys have developed over the years is the ability to discuss political gerrymandering in Nigeria. It is difficult to talk politics without touching the sensibilities of resulting anxieties and anger arising from broadband of failed policies with resultant impacts on social and moral fabrics of our society; the implications of government politicking, especially, when expenditures on bureaucracy, austerity and indebted policies is neither lifting people out of poverty nor reducing our day-to-day dependence on borrowing with its attendant unintended consequences. We shall manage all discuss with utmost maturity and decorum; infact and indeed, with our inane nature – Humilitas.

This mantra is our guiding principle in encouraging the full participation of all Charleans of all graduate year to contribute into our pool of political discusses, light hearted jokes, banters and evocative memories of those beautiful days at Ogba Aguda, that will become our blogging hub to digress and exchange ideas.

The membership fee has not changed, depending on where individual Charleans is domiciled. However, we shall welcome your goodwill donations from time to time, to sponsor projects in the school and also to keep this digital resource running. We will deploy this information platform to promote our cause and challenge instances when our hopes and dreams are being maligned
To be a foremost Alumni group, supporting the governing authority of our Alma Mater in the provision of quality secondary school education and support of lifelong well-being of every Charlean.
Some Important Clarifications
The Central Executive Committee
The Central Executive Committee is the central governing body of the Old Boys Association, globally. They regulate and make recommendations for all the arms of the Old Boys.
Branch
A branch would be formed by the Old Boys who are domiciled in a particular Country, i.e SCOBA UK Branch, SCOBA Australia Branch, SCOBA South Africa Branch, SCOBA US Branch, etc
Chapters
A Chapter would be formed by the Old Boys who live in same geographical location, city or town, i.e SCOBA London Chapter, Lagos Chapter, Atlanta Chapter, Kaduna Chapter, Manchester Chapter, Osogbo Chapter, etc.
Stanzas
Stanzas would be formed by Old Boys of a particular graduation year set, especially, those that were in the same study years, (ie Form1, Form2,,...Form5) which elsewhere is easily termed "mates" but not necessarily age wise