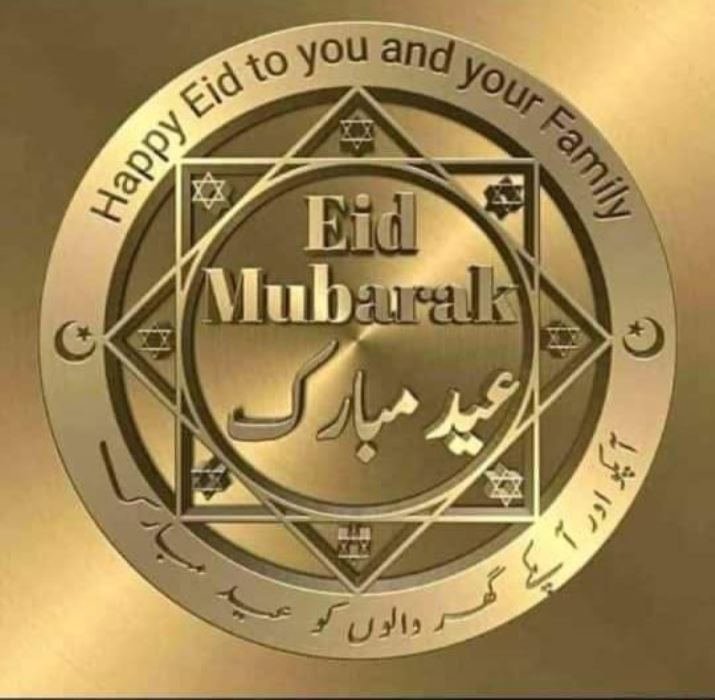 My dear great Charleans,
On behalf of the SCOBA Global Executives, I wish our Muslim brothers and their families Eid Mubarak.
May God accept every one of your deeds as an act of Ibadah, Aameen. May you witness and participate more of this in years ahead, Aameen.
Once again, happy Eid Mubarak!
Humility! Humitas!!!
P. Tade Adekunle
Global President